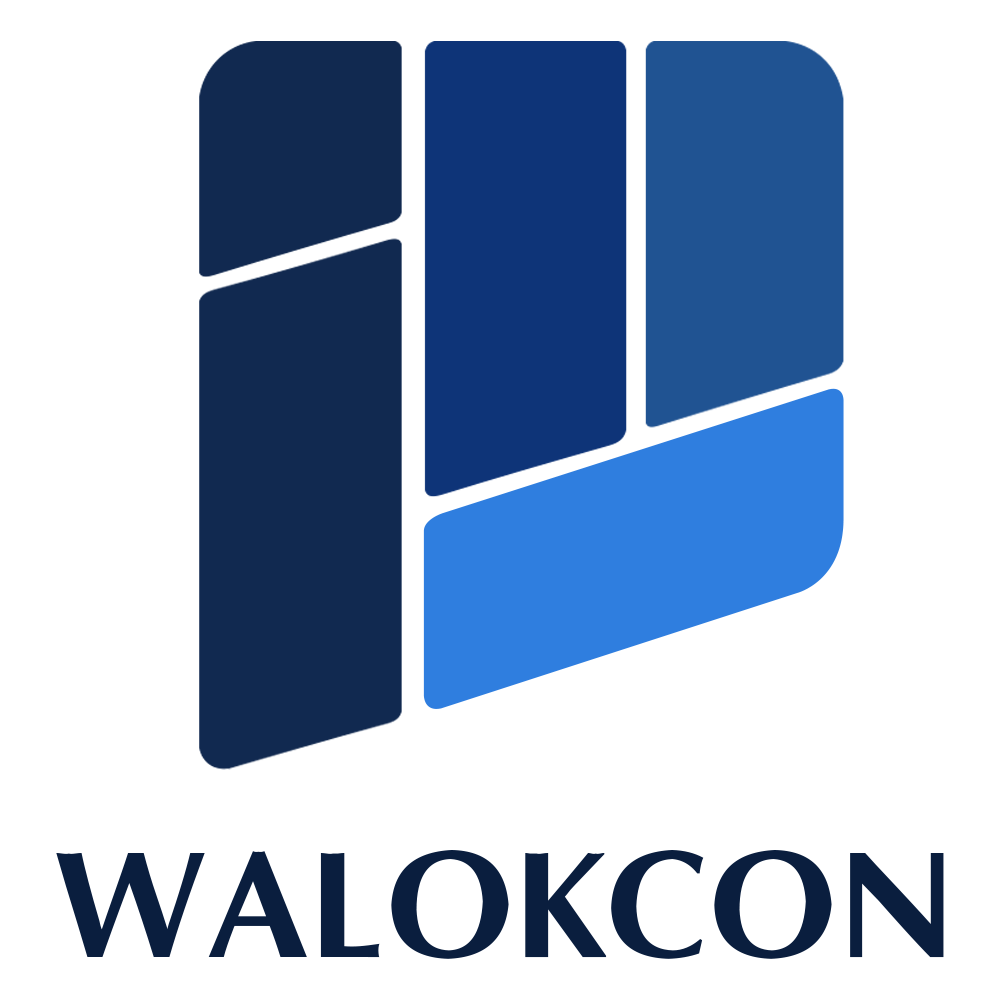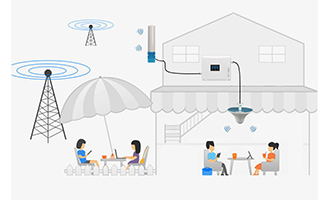 How does the Signal Booster Work?
Thursday, 27 February 2020

0

668

0
Working principle Of Signal repeater!
1. The outdoor antenna received the signal from the signal tower.
2. The cable transmits a good signal to the repeater.
3. Signal Booster enhances the received signal.
4. Improve indoor's cellphone signal.


Your cart is currently empty.