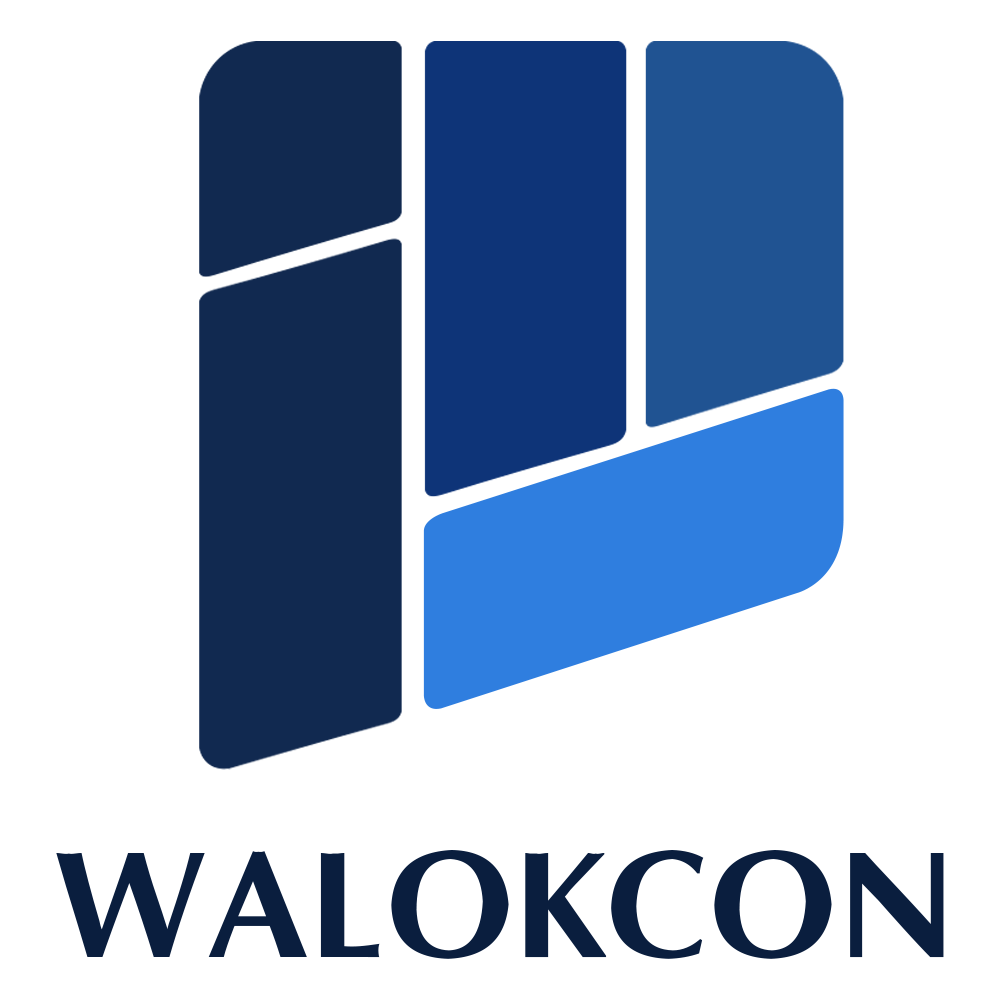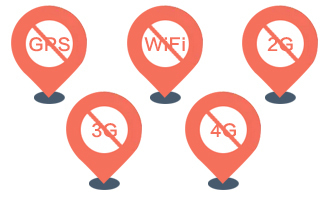 What Signal Jammer Can Do?
Thursday, 27 February 2020

0

684

0
Mobile phone signal blocker is also called: blocker, mobile phone blocker, signal blocker, mobile phone signal jammer.

1.working principle: After plugged in. When the masker is in the working state, the function of transmitting and receiving signals of the mobile phone within the specified range can be disabled, and dial-out and dial-in cannot be performed, thereby preventing eavesdropping.

2. Mobile phone signal blocker is mainly used in various test venues, schools, gas stations, churches, courts, libraries, conference centers (rooms), theaters, hospitals, governments, finance, prisons, public security, military places and other places where the use of mobile phones is prohibited.

3. Can block WIFI + GPS +2g 3g 4g.


Your cart is currently empty.