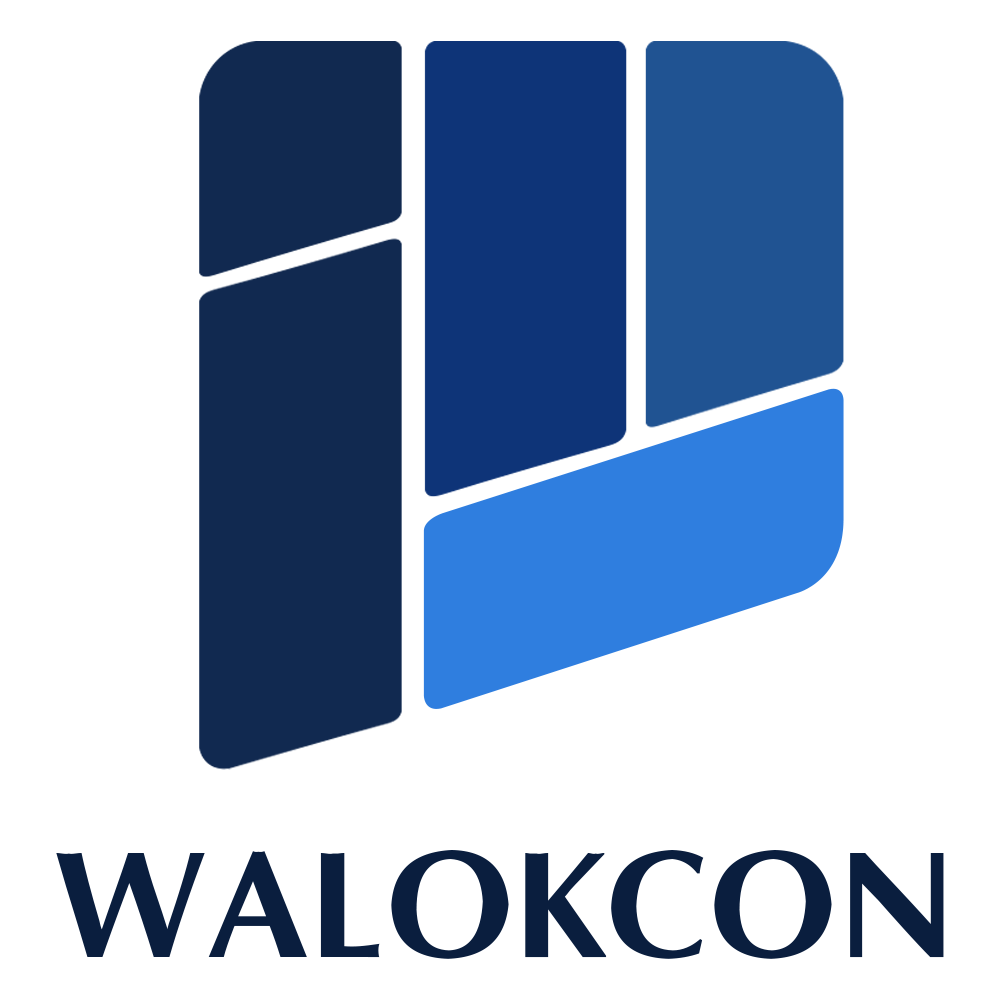 United Kingdom 4G LTE 800 B20 GSM 900 Dual Band Cellular Signal Repeater 4G LTE Amplifier GSM 900 LTE 800 Moblie Booster Antenna Set
stars, based on
0
reviews
United Kingdom 4G LTE 800 B20 GSM 900 Dual Band Cellular Signal Repeater 4G LTE Amplifier GSM 900 LTE 800 Moblie Booster Antenna Set
Wholesale 800 moblie booster antenna
|
preferential 800 moblie booster antenna
GSM UMTS 900 LTE 800 Booster
The booster can boost 2g (gsm 900), 3g (UMTS 900) and 4g (LTE 800 b20) in Spain Italy Netherlands Germany etc. Boost calls voice and 3g 4g networks. If you don't want to pay custom duty, please choose Spain warehouse. Spain buyers, whose postal address is 9000-9899, need to pay 20 yuan for remote postage.
Selling Point
Describe the details of the selling point above, attracting and providing trust to your potential users.
Q: How long does it take to deliver if i choose Spain warehouse.
What is Included
Booster x1 Outdoor Antenna x1 Indoor Antenna x1 20 Meters Cable x1 5 Meters Cable x1
Tags: wholesale 800 moblie booster antenna, preferential 800 moblie booster antenna, 800 moblie booster antenna made in china, inexpensive 800 moblie booster antenna, united kingdom 4g lte amplifier
Walokcon mainly foucses on the research, development, production, and sales of Signal Jammer 3 Antennas, jammer Mobile Signal Blocker for Car, WiFi GPS Signal Jammer, preferential 800 moblie booster antenna, etc network products.

Your cart is currently empty.