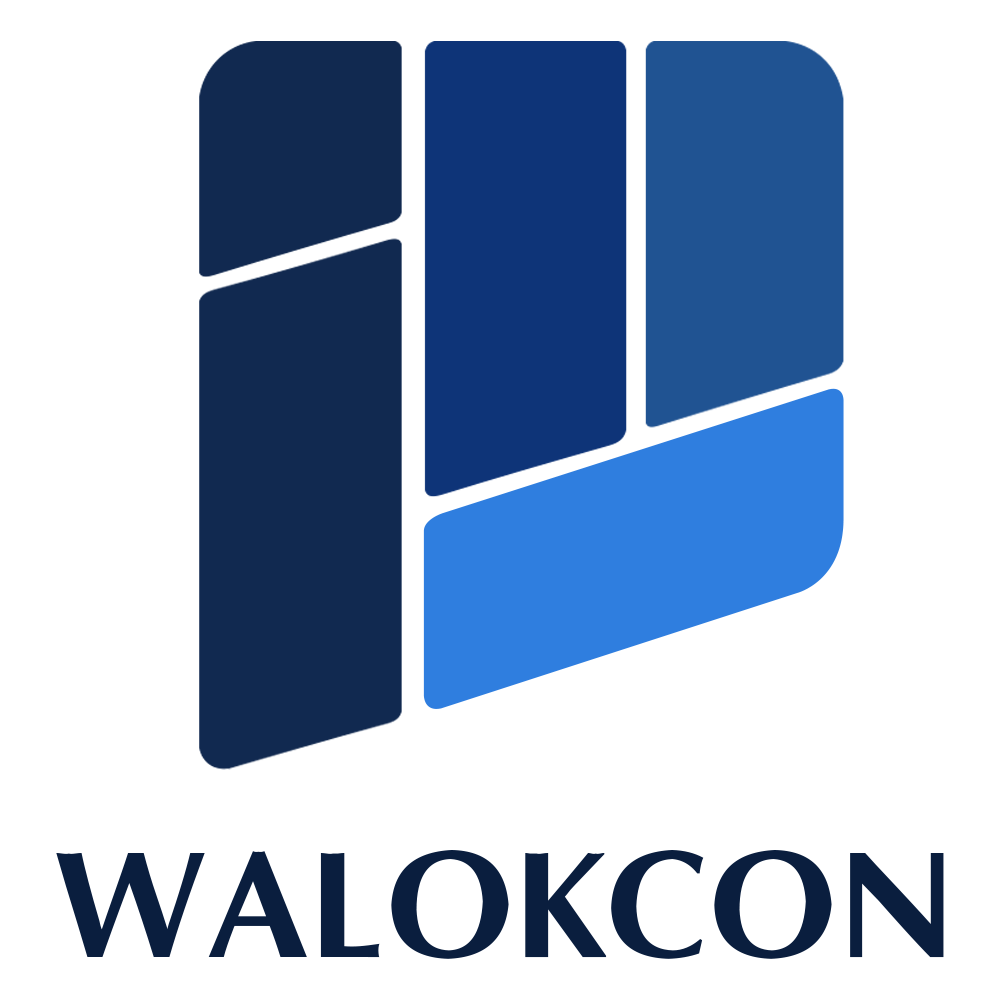 2019 New Amplifier 4g GSM Signal Booster 2G 3G 4G 900 2100 2600 70dB GSM UMTS LTE Tri Band Mobile Phone Repeater GSM 2g 3g 4g
stars, based on
0
reviews
2019 New Amplifier 4g GSM Signal Booster 2G 3G 4G 900 2100 2600 70dB GSM UMTS LTE Tri Band Mobile Phone Repeater GSM 2g 3g 4g
Preferential gsm signal booster
|
wholesale new amplifier 4g
900 2100 2600 Tri-band Amplifier
The Amplifier Can Improve 2g 3g 4g for Europe At The Same Time. As well As Calls Voice. GSM 900 and 3g WCDMA Are Widely Operated In Europe and Asia. So The Amplifier Can Improve Calls Voice and 3G Networks for Most Operators In Europe and Asia. If You Want To Improve 4g Networks, Please Confirm the LTE Frequency Band Before You Buy. This Amplifier Can Only Amplify LTE 2600 (Band 7). If You Don't Know Why To Check, Please Feel Free To Contact Us For Help.
High Gain Antennas
The High Gain Outdoor Antenna(10dBi) And Indoor Antenna(9dBi) Can Make The Amplifier Work Best.
Q: Does the product work for Europe?
A: Yes, it can amplify 2g 3g 4g at the same time.
Q: How Can I Check the LTE Frequency Band?
A: Download App Network Cell Info Lite
Q: I Can't Get Any Signal When I Am Outside, Does It Work For Me?
A: The Amplifier Can't Work If The Outdoor Signal Is Too Weak.
What is Included
Amplifier Device x1 Adapter x1 10dBi Outdoor Antenna x1 9dBi Indoor Antenna x1 13m Cable x1
Tags: preferential gsm signal booster, wholesale new amplifier 4g, bulk gsm signal booster, inexpensive gsm signal booster, credible gsm signal booster, bulk triple band phone signal booster wholesale
Walokcon mainly foucses on the research, development, production, and sales of WCDMA 2100mhz Signal Booster, Cell Phone Calls Receiver AS-G1, 65dB Repeater 3G, bulk triple band phone signal booster wholesale, etc network products.
Frequency:

900MHz,2100MHz,2600MHz
Networks:

GSM 900,UMTS 900,WCDMA 2100,LTE 2600
Gain:

70dB
Power:

20dBm
Improve:

Cellular Communication and 3g 4g Netowrks
Type:

Signal Booster Signal Repeater SIgnal Amplifier

Your cart is currently empty.